Tallinn….adkjashdkfjsahlkjsd
Our main customers are people who want to buy sports shoes that aren't just comfortable and durable. They're also looking for a premium quality of the materials. Just as well as for premium looks and a unique style… So be it jogging or soccer sneakers, tennis or golf shoes or any other kind of sports shoes – it stands out. Both in how comfortable our products are (noted to us by professional athletes) and by how luxurious they look.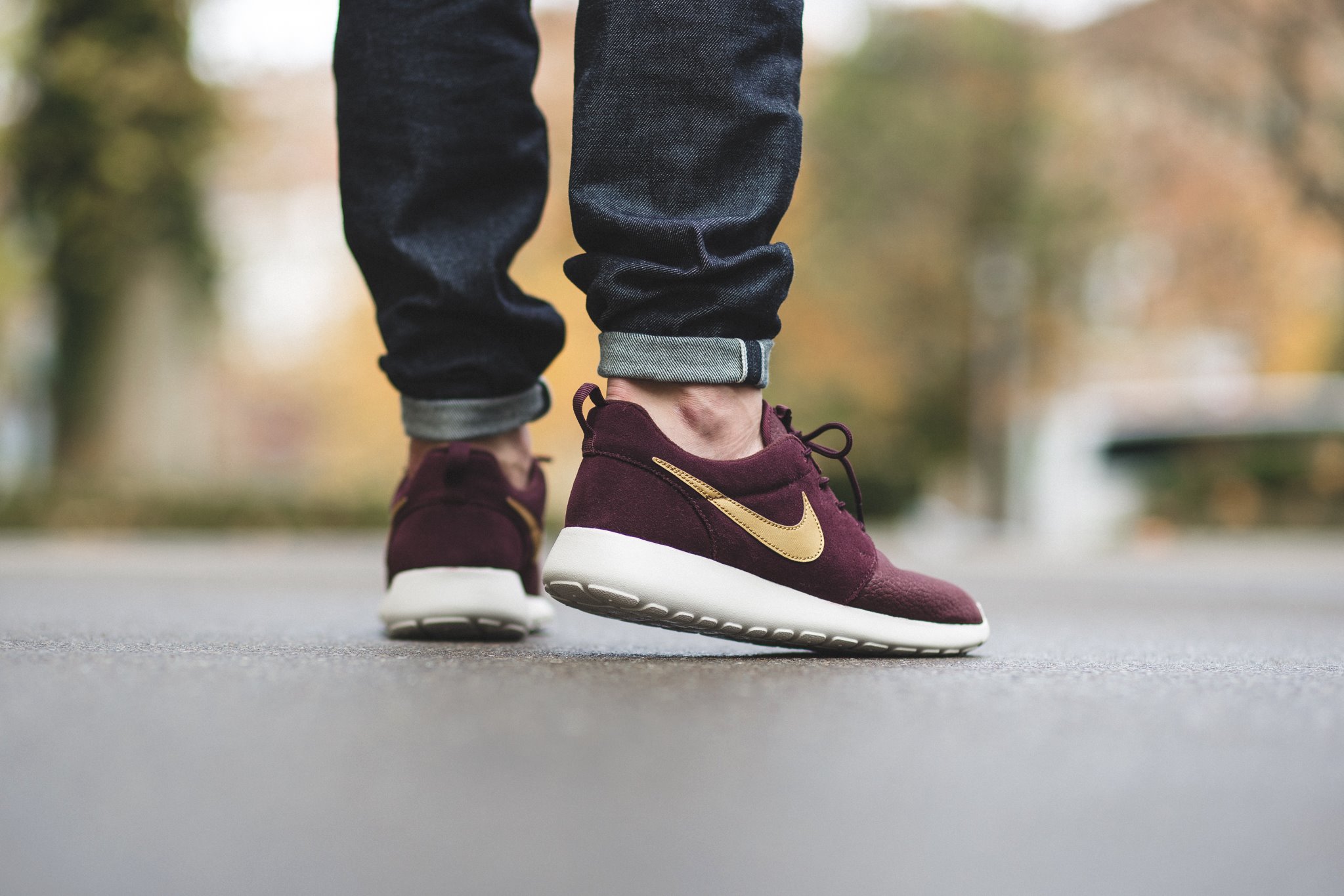 The key to producing such a premium experience is our people. Our focus is to hire people who are passionate about sneakers, sports and a customer service of a top level. Associates who maintain or exceed our standards of excellence bring our brand to life. Both in-store and online. We are here not just to sell more athletic shoes. We know for sure, that a new pair of sneakers can change a person's day, week, month or year! We call it "resneakerization," and we are out to resneakerize America, one state at a time!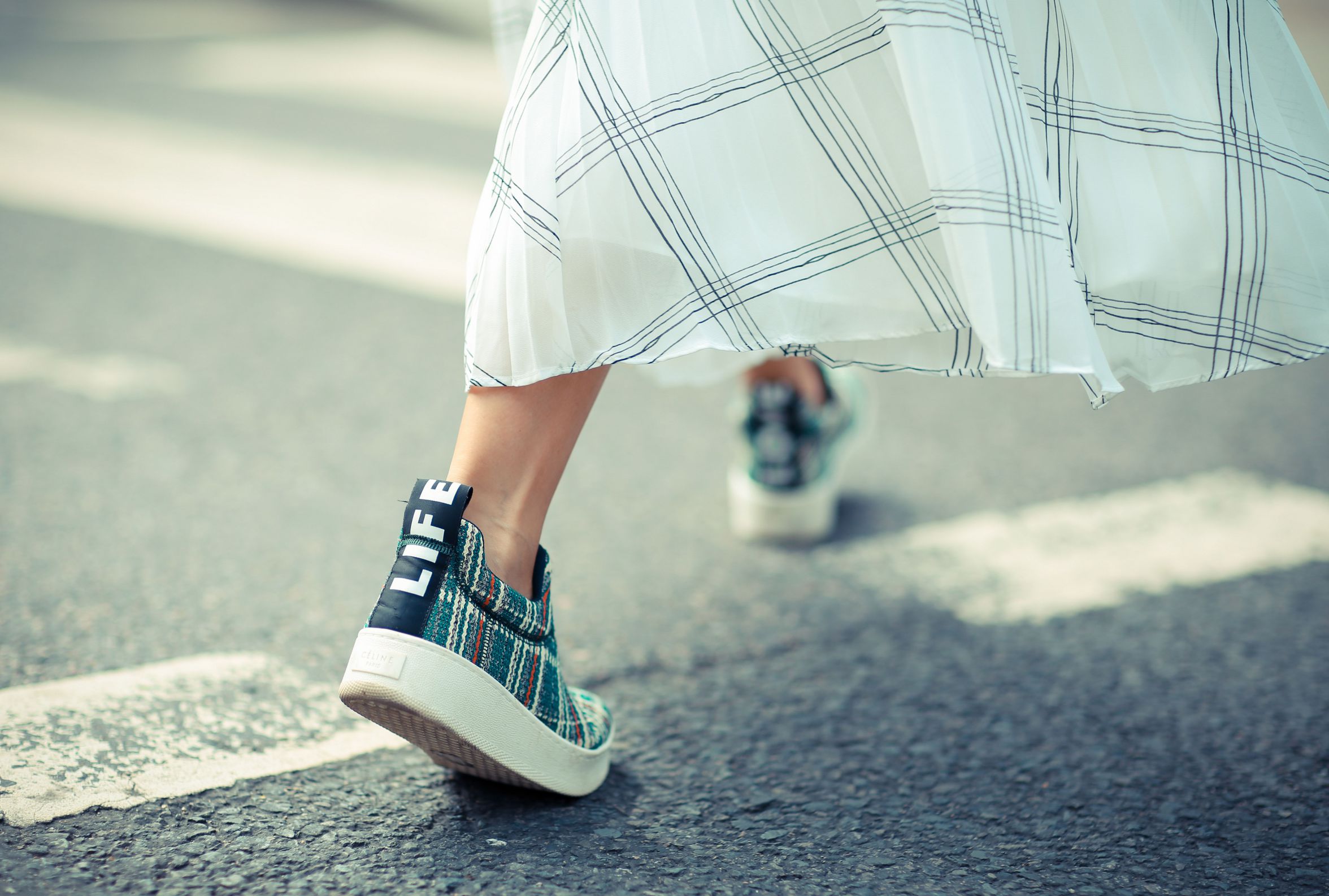 Manufactured with the most durable material available, it's at the same time as light as a feather. Enhanced with multiple modern technologies, this footwear is more like a hi-tech artwork. One of such sports technologies was developed in collaboration with Olympic champions. The stars of the running athletics – Usain Bolt and Oscar Pistorius made a priceless contribution to that process. Shoes include an extra special fabric, that absorbs all the liquid and reeves all the air.
A sport, where the strength of your shoes matters big time.
We produce and sell the best sports shoes in the US.
But we do not restrict our models to be just pragmatic. On par with being durable and athletically fit for professional sportsmen, we add a fine touch. We throw in a style and premium materials to any product we manufacture.